How exciting it is to be accepted into college? It is one of life's big milestones and cause for celebration. Perplexed about how to buy a gift for the upcoming collegiate, we offer some practical, fun, and unique gift ideas. Click on any numbered item and you will be taken to see the product in detail.
1. The Naked Roommate: And 107 Other Issues You Might Run Into in College (An Essential Survival Guide and Graduation or College Care Package Gift for Students) .
College isn't high school and the proud graduate will encounter all manner of things they hadn't thought about before, the roommate who walks around the room naked being only one of them. A practical and funny guide to help ease some anxiety.
2. A nice piece of Jewelry with the school's logo on it.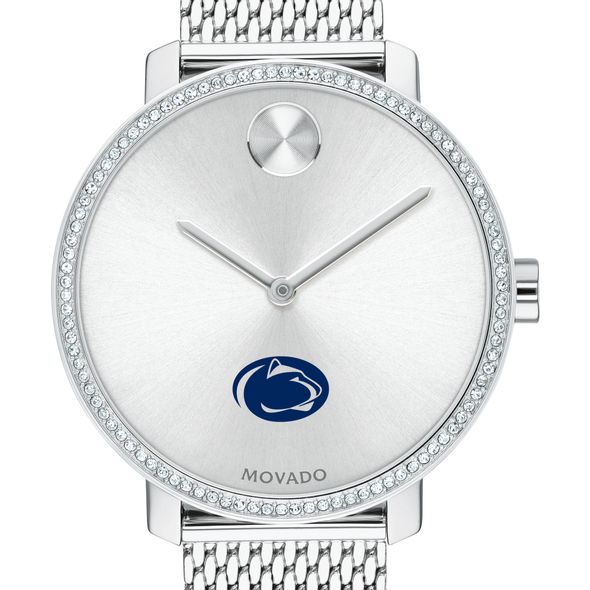 If the rising freshman has a great sense of fashion and style and you have a big budget, then an elegant watch with the school's logo on it might fit the bill for her. M. Lahart & Co. has been making beautiful jewelry for the collegiate market for years. It is sure to be treasured. They offer designs for many schools.
3. A customized Jersey with the student's name on the back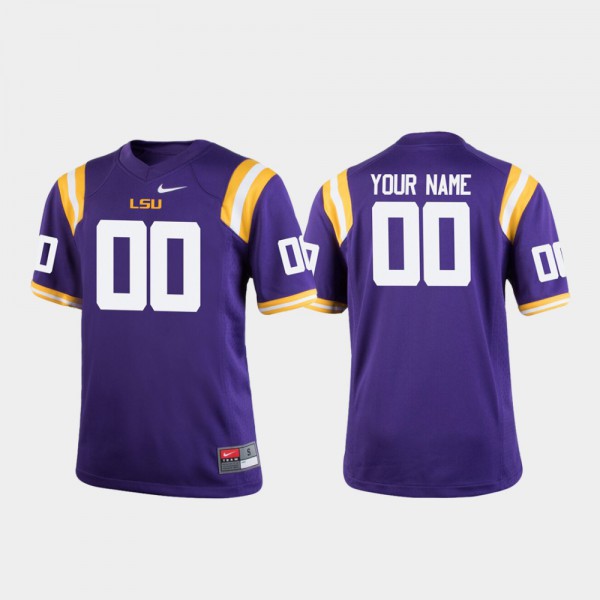 The Pro College Shop offers customized Jersey, shirts, and other apparel for scores of schools. An especially nice gift for someone going to a big football school like LSU, Alabama, Penn State, Ohio State, Notre Dame, Clemson, Georgia, etc.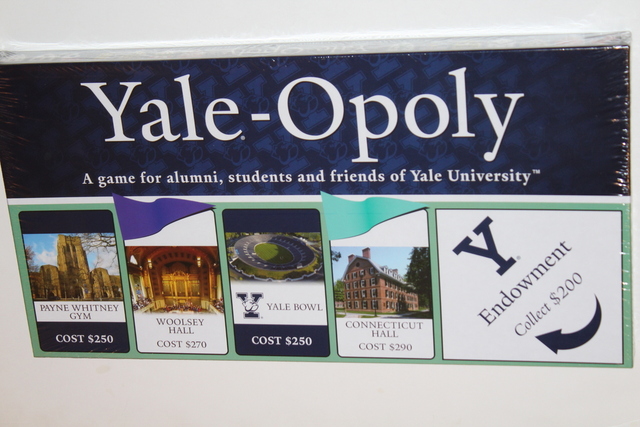 What better way to become familiar with the campus, the streets and the building names than a customized game of monopoly for the school.
5. Keurig K-Mini Coffee Maker, Single Serve K-Cup Pod Coffee Brewer, 6 to 12 Oz. Brew Sizes, Matte Black
College life is hectic and sleep is a precious commodity. What better way to give a quick pick me up than a small Keurig coffee maker that will be perfect in the dorm room.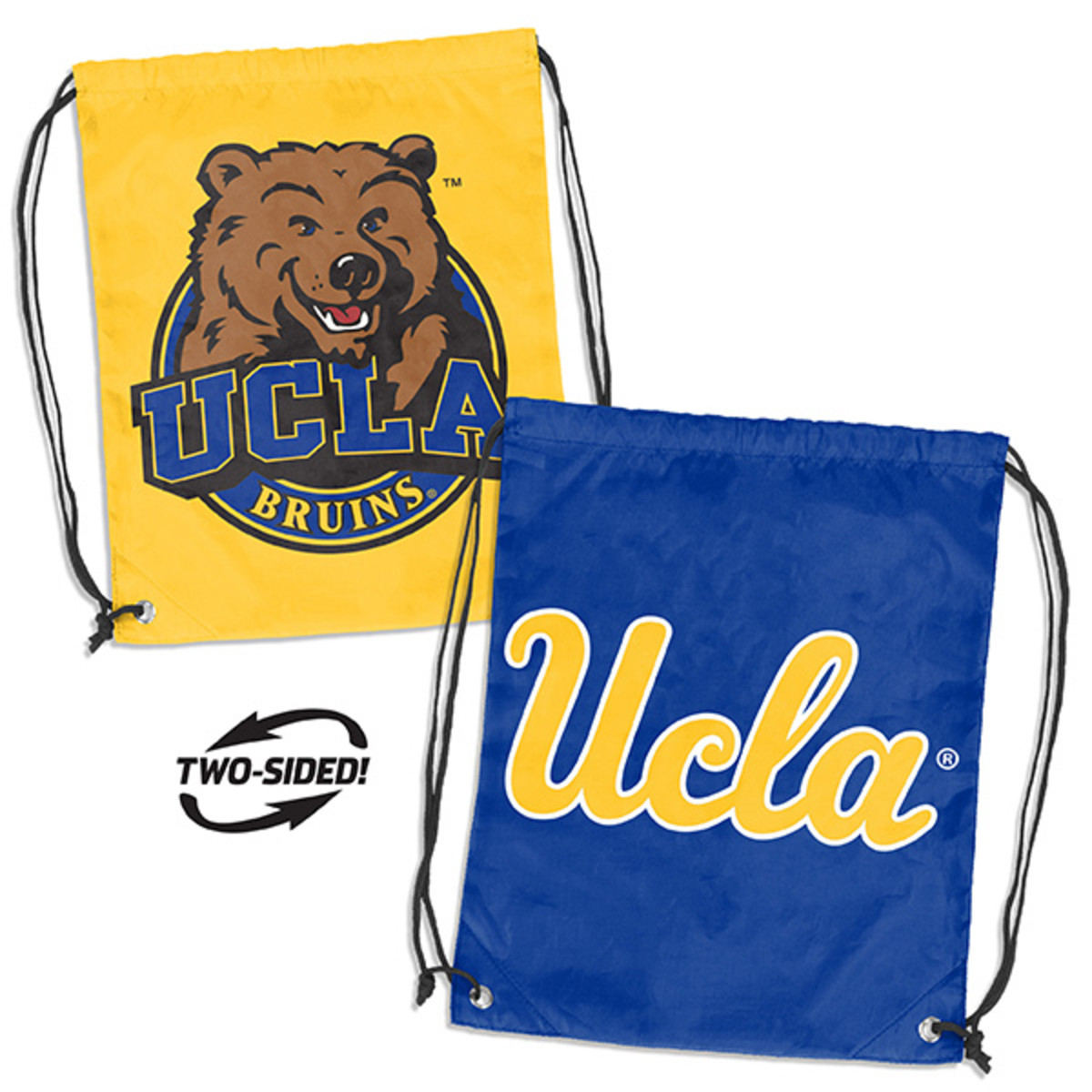 These lightweight back sacks are the perfect way to show off school pride. This one from UCLA is two sided and costs only $9.95. A nice alternative to carrying around a big back pack.
7. A throw back designed hoodie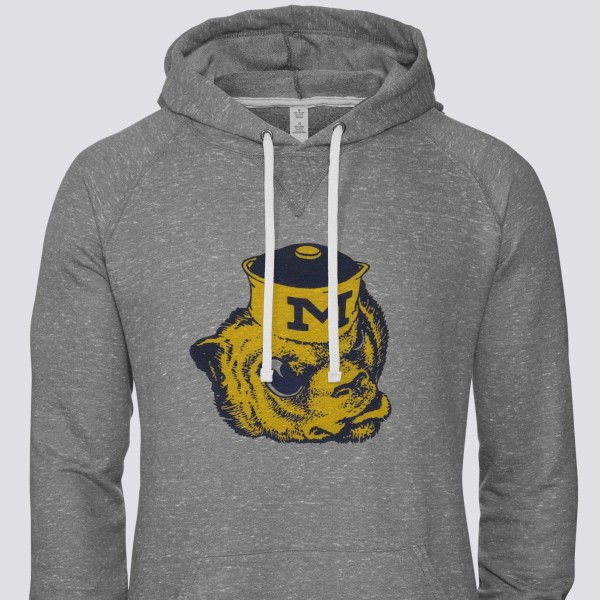 Vintage Brand specializes in old-style school logs and mascots from the '50s, '60s, and '70s. This Michigan hoodie is a great example, but they also offer them for hundreds of other schools.
8. New Bose QuietComfort 45 Bluetooth Wireless Noise Canceling Headphones - Triple Black
It's noisy in the dorm and pretty much all over the campus. These noise canceling headphones can be a welcome respite and some peace and quiet.
9. A beautifully designed Catstudio pouch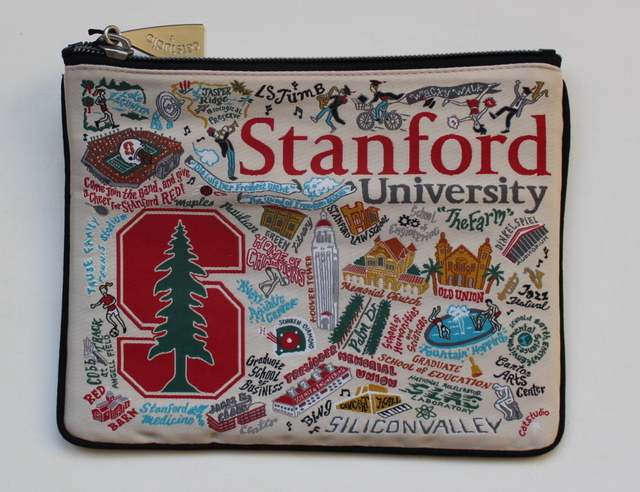 These beautifully designed pouches made by Catstudio in California are sure to be a hit and they really capture the essence of the school. They have hundreds of different schools available.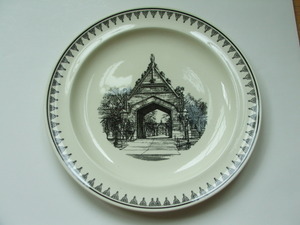 These antique Wedgwood plates will be a keepsake for a lifetime. Generally made in the 1930s they will become a prized possession. Collectable Ivy specializes in them.
11. SanDisk 128GB Ultra Flair USB 3.0 Flash Drive - SDCZ73-128G-G46
Keeping data backed up and secure away from the laptop can be a life saver. A small gift for sure, but a thoughtful one.
12. Notebooks and other schools supplies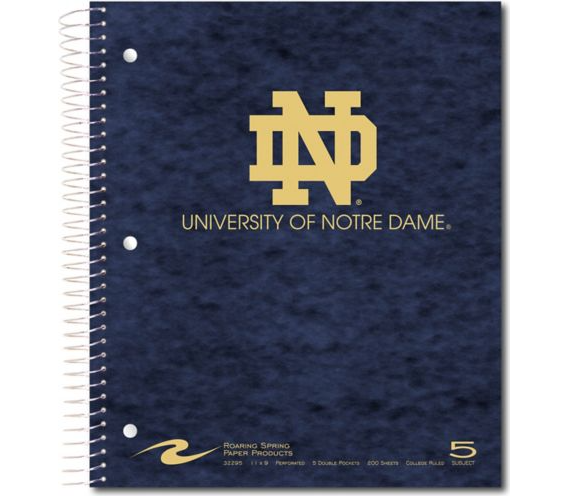 School supplies? What is this grade school? No, a great way to get the rising freshman excited about their new Alma Mater is to buy them some supplies from the school's bookstore. Phone cases with the school's logo on it are also a great gift. Easy to purchase on-line.
13. A gift certificate at the college bookstore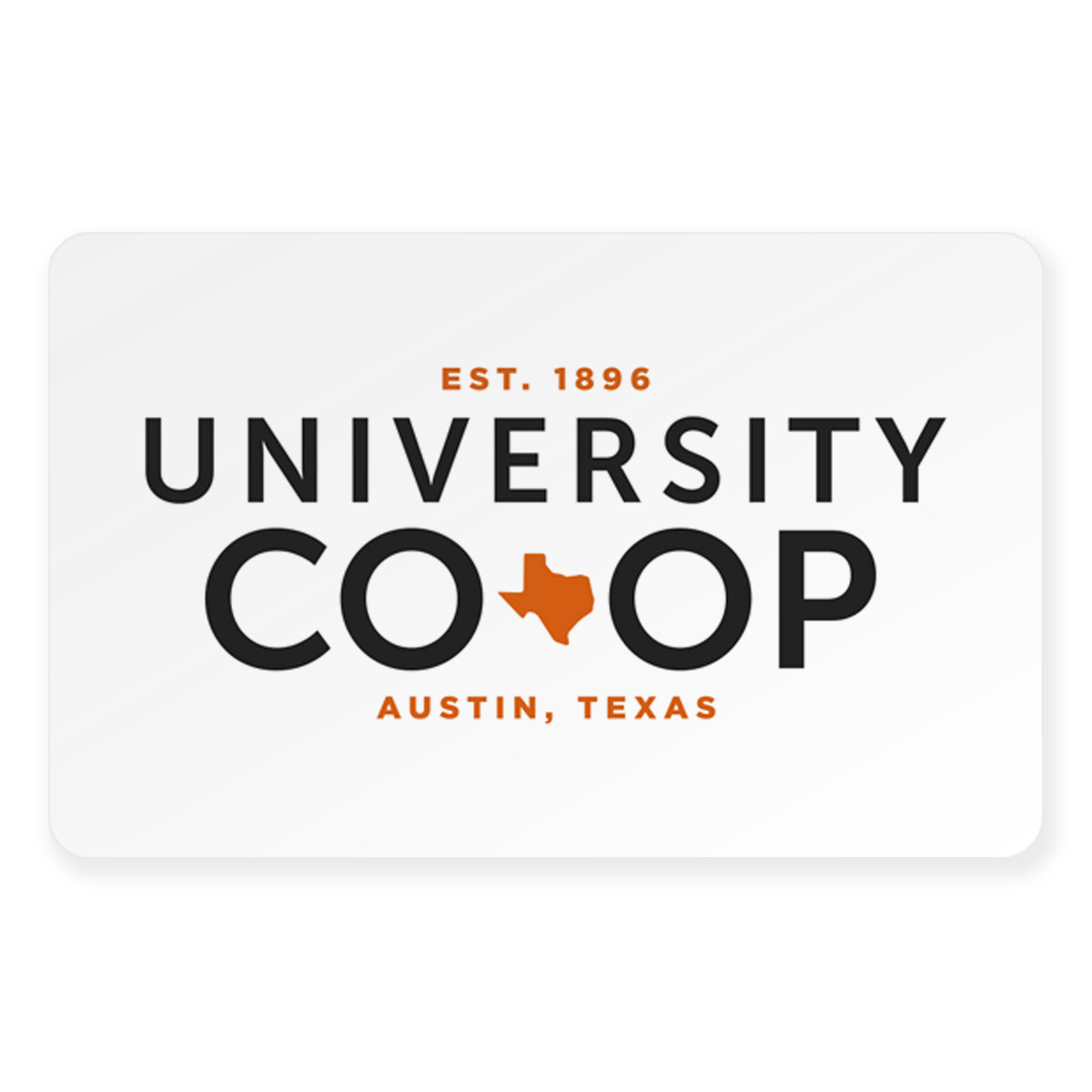 You think you have sticker shock when you go to buy a car? Try going into a college bookstore and looking at the price of the textbooks, which is a racket! A gift certificate for the bookstore will not be wasted. A University of Texas card is pictured, go to any college bookstore's website and you should be able to buy them. The bigger the better.
14. Echo Dot (4th Gen, 2020 release) | Smart speaker with Alexa | Charcoal
Cool and functional, a portable speaker is an inexpensive but practical gift.
15. LEVOIT Air Purifier for Home Allergies Pets Hair in Bedroom, H13 True HEPA Filter, 24db Filtration System Cleaner Odor Eliminators, Ozone Free, Remove 99.97% Dust Smoke Mold Pollen, Core 300, White
When was the last time you were in a dorm room? The reality is they smell. Many are old buildings and students aren't renowned for their cleaning skills. Make the room smell better with this baby.